Independent accreditation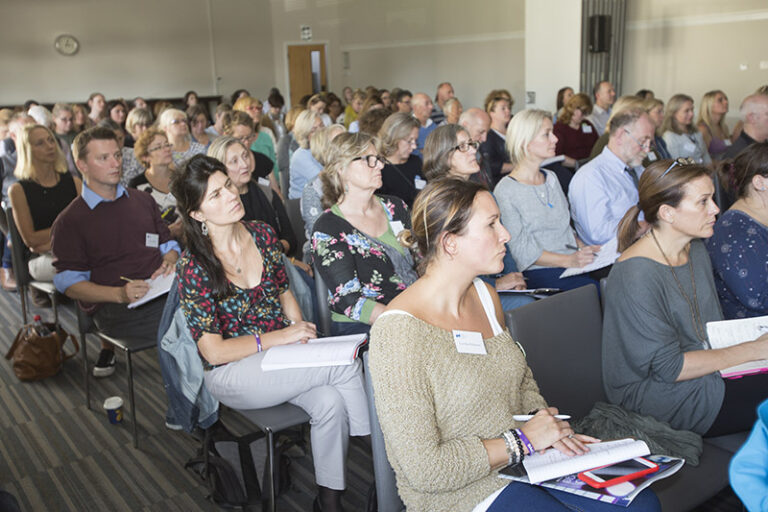 The British Acupuncture Council is committed to ensuring all patients receive the highest standard of professional care during their acupuncture treatment. Our Code of Professional Conduct governs ethical and professional behaviour, while the Code of Safe Practice sets benchmark standards for best practice in acupuncture. All BAcC Members are bound by these codes. 
All Members are accountable to the BAcC for their professional behaviour and the codes are rigorously enforced. If Members break the BAcC's rules they can be fined, admonished or have conditions placed on their practice. In more serious cases, members may be removed or suspended from the BAcC register. 
Although we are currently a voluntary self-regulating body, our reputation as the lead body for acupuncture in the UK means any sanctions we impose are taken seriously. 
Since February 2013, the BAcC's register has been accredited by an independent body which is accountable to Parliament. Patients and the public are able to choose an acupuncturist belonging to a register vetted and approved by the Professional Standards Authority for Health and Social Care. 
Acupuncturists on the BAcC's register will be able to display the Accredited Register quality mark, a sign that they belong to a register which meets the Professional Standards Authority's robust standards 
Accreditation means that the BAcC's register meets the Professional Standards Authority's high standards in governance, standard-setting, education and training, management, complaints and information. 

If you are looking for a practitioner near you, use our practitioner search facility.
Read the highlights and reports of 2020 from the Chief Executive, Treasurer and Chair of the British Acupuncture Council