Thank you to our generous sponsors for supporting the 2021 conference. 
If you would like to discuss sponsorship opportunities for 2022 please email Helen Gibb. 
Su Wen Herbs - Platinum Sponsor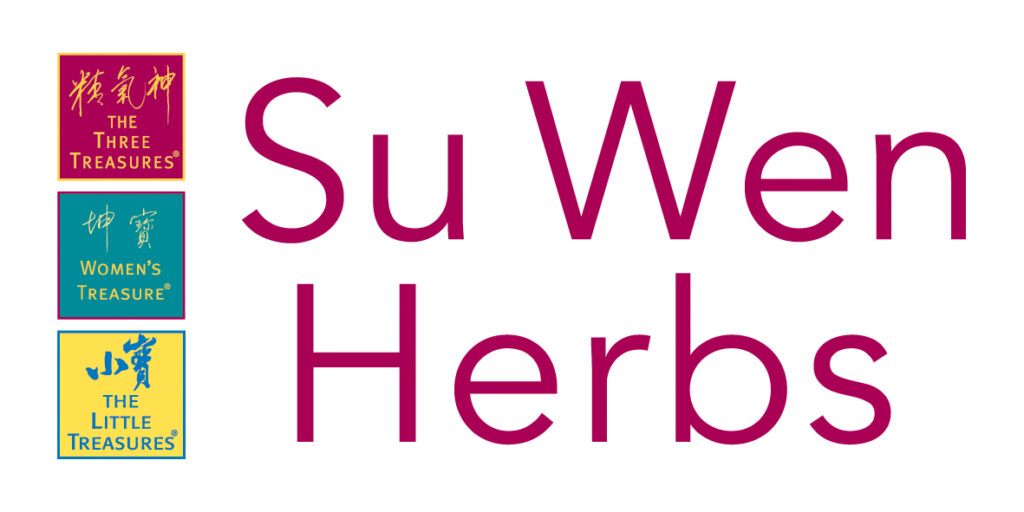 Designed in 1994 by Giovanni Maciocia®, world-renowned author, acupuncturist and herbalist, Su Wen Herbs® supplements are based on his over 39 years of research and clinical experience, to better address patterns displayed by patients in modern practice. 
Manufactured in the Netherlands to comply with HACCP guidelines and relaunched in the UK, to the BHMA's GHMSS herbal standards and food safety standards, we are proud to be a BHMA approved practitioner supplier. The Su Wen Herbs® range of formulae consists of three lines:   
The Three Treasures® – Classical Formulae for the Modern World   
Women's Treasure® – Traditional Formulae for the Modern Woman   
The Little Treasures® – Ancient Formulae for the Modern Child  
Please note, practitioners must be fully qualified and insured to prescribe these food supplements.
We are also the official UK supplier of Giovanni Maciocia's® widely-acclaimed acupuncture and Chinese medicine textbooks, available at the lowest prices with free shipping. 
Northern College of Acupuncture - Bronze Sponsor
The Northern College of Acupuncture is delighted to be back at the BAcC conference running our very first virtual stand. We are showcasing our MSc/PGDip in Chinese Herbal Medicine (places still available for the course starting in October 2021), our totally online master's courses for acupuncture practitioners, and presenting "The Practitioner Hub" – our exciting new CPD/Supervision service. Come and meet us to find out more about how you can develop as a practitioner with the NCA.
We celebrated the profession with representation from across the world of acupuncture in our 2021 programme.  
We had a programme full of fantastic speakers. View their profiles to find out more about them