BAcC Annual General Meeting
Friday 17 September 2021 5.00-6.30pm
Notice is hereby given that the twenty-sixth Annual General Meeting of the British Acupuncture Council will be held virtually, on Zoom for the following purposes:
to approve the minutes of the Annual General Meeting held 18 September 2020
to receive the Chair's Report
to receive the Chief Executive's Report
to receive the Treasurer's Report and to receive and note the Directors' Report and the Audited Statement of Accounts for the year to 31 December 2020
to appoint the auditors and to authorise the directors to fix their remuneration
to transact any other business appropriate to the meeting
By order of the Board
Rob Strange OBE
Company Secretary June 2021
Link to join AGM on 17 September 2021 at 5pm

https://us06web.zoom.us/j/86144313840?pwd=eGlUVmMvUUZ1RjBYZnNtUVFZU3pnZz09
Meeting ID: 861 4431 3840Passcode: 593606
(You will be asked to register your name before entering the meeting.)
Items for discussion
It would be helpful if any member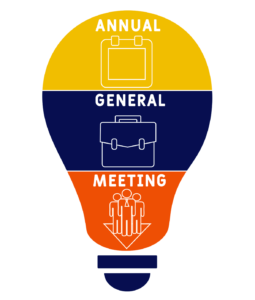 who would like to introduce a subject for discussion at the AGM, or who wishes to ask questions which may require some research, could send details to Jennifer Norton (CEO), either by email – j.norton@acupuncture.org.uk – or by post to
British Acupuncture Council, 63 Jeddo Road, London W12 9HQ, to arrive at least one week before the meeting (by Friday 10 September). Where possible, time will then be allowed to include these.
Governing Board nominations
At the BAcC AGM on 17 September 2021 the election of three practitioner members of the Governing Board of the BAcC will be ratified by the AGM.
Read the highlights and reports of 2020 from the Chief Executive Officer, Treasurer and Chair of the British Acupuncture Council