BAcC Mentoring-Supervision register
Welcome to our Mentoring-Supervision register.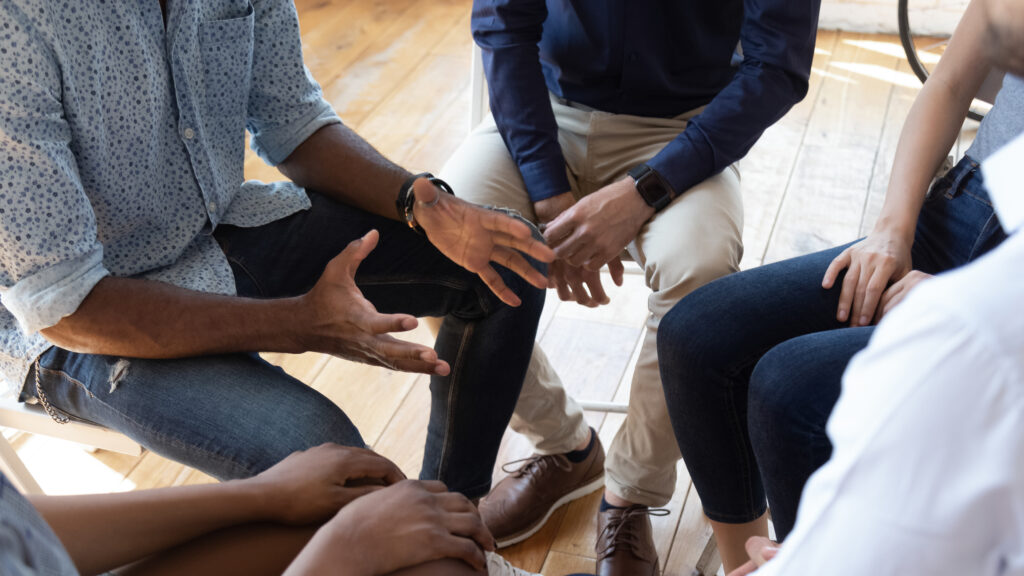 Mentoring focuses on the acupuncturist as a person and their practice and Supervision focuses on clinical practice and the patient. Sessions are a safe space to talk confidently through your worries or problems your facing, be it a difficult patient or finding new avenues to promote your clinic. Mentors-Supervisors can help provide a new perspective, often from their own experiences, to help you overcome challenges and grow in confidence in your decision making.
The BAcC register is made up of BAcC members, who have received over 60 hours of training to be a Mentor-Supervisor and have been vetted though our application process. 
All sessions are booked directly with the Mentor-Supervisor, so see below for their location, contact details and a short biography. If you can't find someone located in your area, also read their profiles for details of phone and online session options.
If you have any queries about Mentoring-Supervision or the register please contact info@acupuncture.org.uk
Key:
■ = can travel to other regions
• = can meet online and/or have telephone sessions
Click each practitioners name for more details and contact information