Let's talk about… Advertising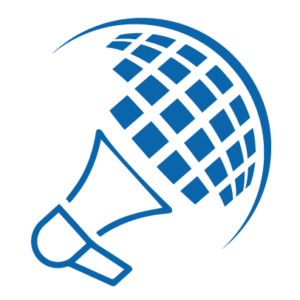 In our annual review the Professional Standards Authority (PSA) raised concerns regarding Advertising Standards.
The PSA require that from August 2021 the BAcC monitors the websites of our members. At the time of writing no firm decisions have been made regarding the monitoring process. It is likely we will be asking some members to get in touch with the ASA copy advice team to have their advertising checked. It is a free service.
During the months of June and July you will see resources and webinar recordings posted up on this page. Watch out in enews for upcoming live webinars and notifications of when new resources will be available.
Study
Our specially selected line-up of live webinars, articles and useful information
Webinars
Digital resources from ASA
Health: Acupuncture – This guide covers:
– What is acupuncture?
– What treatment claims are likely to be a problem?
– What treatment claims are likely to be acceptable?
– Can practitioners of acupuncture claim to treat conditions that should be treated under the supervision of a qualified medical professional?
Useful information
Acu. articles
Share
Marketing materials to promote your practice, enhance your website and inform your patients
Watch this space for resources coming soon
Talk
Tools for taking action and to help you get your message across