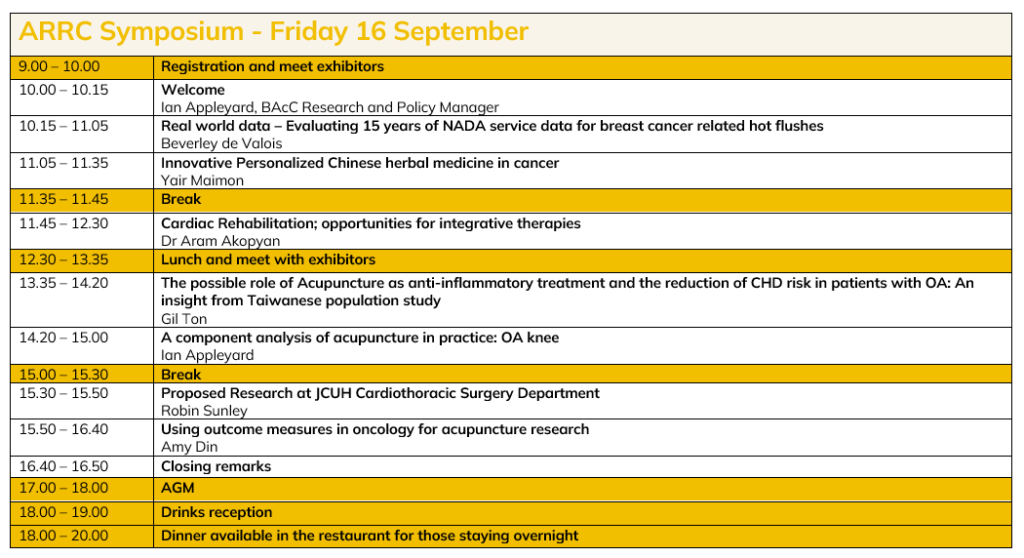 Click on the speaker names below to read their biographies and talk synopsis'
Thank you to our generous sponsors for supporting the conference. If you're interested in sponsoring our conferences, please contact Helen Gibb on events@acupuncture.org.uk for further details. 
NCA – Exhibitor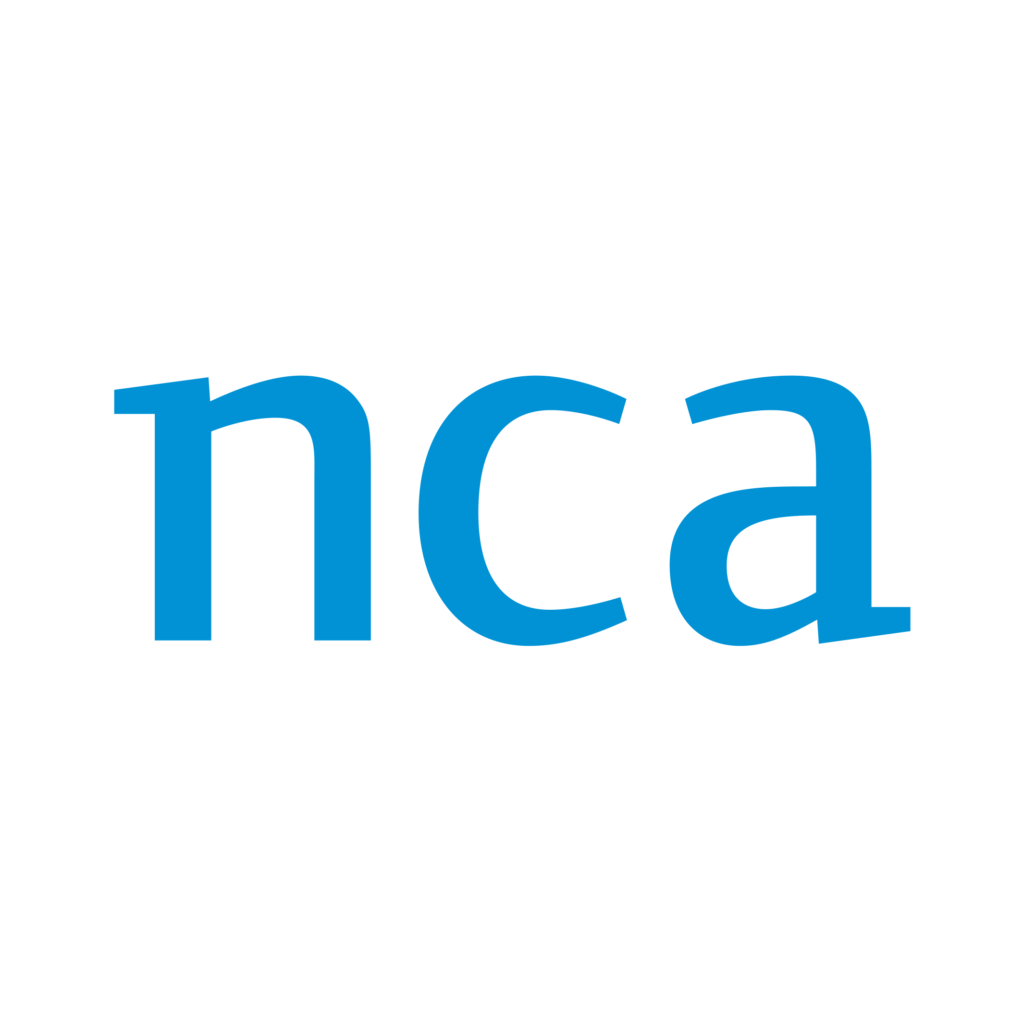 NCA have been at the forefront of TCM education since 1988 and we're delighted to be back in-person at the BAcC conferences, showcasing our exciting professional development courses:
MSc/PGDip in Chinese Herbal Medicine: fully online for both class and clinic
MSc in Advanced Acupuncture Practice: develop your practice and building towards an MSc at your own pace
Certificate in Chinese Medicine Nutrition: brand-new online course launching in 2023
Check out The Practitioner Hub, NCA's home for offering practitioner events, forums, supervision and support. We look forward to welcoming you to our stand. 
nca.ac.uk
For any queries, please contact us on events@acupuncture.org.uk or 020 8735 0400 and select 4 – Events and CPD. If we are not able to take your call, please leave a message and we will get back to you.